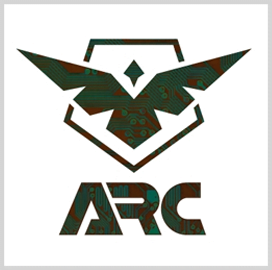 Weapon maintenance
ARC to Develop Predictive Weapon Maintenance Sensors for Marine Corps
Armaments Research Company will develop predictive maintenance sensors for Marines' medium-caliber weapons.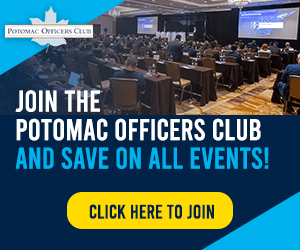 The sensors will utilize machine learning algorithms to detect potential weapon component failure and whether weapon systems require maintenance. The development effort will help the Marine Corps reduce unscheduled weapons maintenance, extend the life of weapons and generate savings through supply chain optimization, ARC said Thursday.
According to ARC Chief Executive Officer Michael Canty, the project creates opportunities for operational efficiencies and promotes better prediction of non-age-related equipment issues, which comprise 80 percent of total failures.
"Ultimately, a properly functioning weapon can be a Marine or Soldier's lifeline in combat and reliability matters," Canty said in a statement.
Work falls under a five-year, $60 million Phase III Small Business Innovative Research contract awarded by the Department of Defense and the General Services Administration in support of the U.S. military's Joint All-Domain Command and Control project portfolio.
JADC2 is the concept of connecting shooters and sensors from all warfighting domains into a single network.
ARC also received separate task orders to ensure that mission-critical information is transmitted to the right warfighters on the battlefield. The company will work on fusing data from its miniaturized artificial intelligence-enabled edge computing sensors with other battlefield data sources. Consolidated data will then be transmitted through mobile and mixed reality platforms.
Category: Defense and Intelligence
Tags: ARC Armaments Research Company Defense and Intelligence Department of Defense General Services Administration JADC2 Marines Michael Canty Predictive Maintenance US Marine Corps