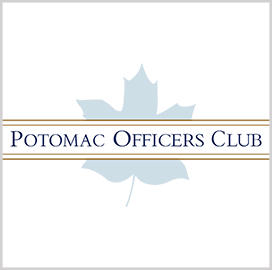 ArchTIS
ArchTIS Announces New Channel Partnerships to Help Defense Contractors Comply With CMMC
ArchTIS, an Australian company specializing in products for secure information sharing and collaboration, has announced partnerships with four information technology solution providers to help defense contractors comply with Cybersecurity Maturity Model Certification requirements.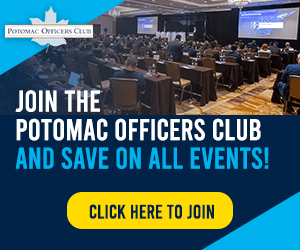 The partner companies, Carahsoft Technology, Hawk Associates, IMPRES Technology Solutions and TechSolnz, are now part of archTIS' U.S. federal and defense sales and channel practice.
The collaboration is aimed at improving the ability of companies in the defense industrial base to meet CMMC information security standards, archTIS said Thursday.
Channel partners will be able to distribute solutions developed by archTIS, including those offered by its subsidiary, Nucleus Cyber.
As shown in its website, Carahsoft Technology has already included Nucleus Cyber in its catalog of technology manufacturers.
In a statement, Steve Ridgeway, executive vice president of IMPRES Technology Solutions, touted Nucleus Cyber's NC Protect, an enhanced information protection solution for file access and sharing, messaging and emailing of sensitive and classified content.
According to Ridgeway, NC Protect allows customers to address three of 17 CMMC capability domains, namely access control, audit and accountability, and systems and information integrity.
The solution also helps customers implement data loss prevention efforts and handle controlled unclassified information and federal contract information, Ridgeway said.
Another archTIS product, called Kojensi, allows users to operate in a secure environment for sharing sensitive, classified and top secret information.
Category: Cybersecurity
Tags: archTIS Carahsoft Technology CMMC cybersecurity Cybersecurity Maturity Model Certification Defense Industry Base Hawk Associates IMPRES Technology Nucleus Cyber Steve Ridgeway TechSolnz