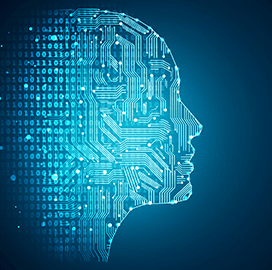 Continuous security tool
ARCYBER Adviser Says AI-Powered Cyber Monitoring System Under Development
Mark Mollenkopf, the science adviser to the U.S. Army Cyber Command's commanding general, has revealed that an artificial intelligence system for continuous cyber monitoring is in early development.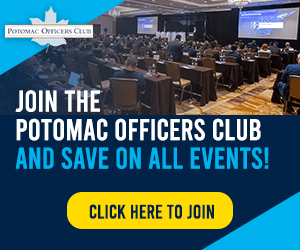 In an interview with Signal Magazine, he explained that Army data platforms and weapon platforms could be equipped with AI-powered systems to enhance overall security. Such systems would be able to automatically adjust their machine learning weights to maintain accuracy.
Mollenkopf said that AI is generally beneficial to cyber operators while acknowledging that the technology could enable disinformation and other malicious behavior. To counter such activities, Mollenkopf noted that AI could be used to detect them.
On generative AI, Mollenkopf stated that cyber forces could take advantage of it in the near term to support complex data analysis and cybersecurity visibility efforts. He said the technology could eventually streamline the creation of documents such as statements of work and contracts.
Mollenkopf emphasized that tactical edge decision-making stands to benefit the most from AI. He floated the idea of the technology assisting office-based management of troop positions, intelligence and environmental changes.
Meanwhile, ARCYBER Chief Technology Officer Steven Rehn said AI/ML could improve decision-making for network operations and defense by simplifying such systems, Signal Magazine reported.
Category: Defense and Intelligence
Tags: artificial intelligence continuous monitoring Defense and Intelligence Mark Mollenkopf SIGNAL Magazine Steven Rehn US Army Cyber Command