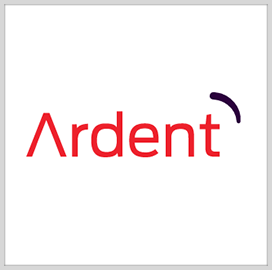 FBI contract award
Ardent Secures GIS Analytics Contract From FBI Intelligence Directorate
Ardent, an Arlington, Virginia-based management consulting company, has received a contract from the FBI to deliver advanced geographic information system expertise to the agency's Directorate of Intelligence. The next-generation contract, the company's first with the bureau, includes Ardent extending its GIS analytics and software development capabilities to the directorate.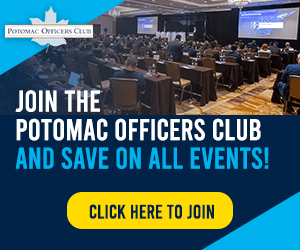 Under the contract, the geospatial platform empowering tactical, strategic and administrative analysis in the FBI will be maintained and enhanced. Geospatial mobile applications and data services on all applicable FBI security networks will also be maintained, Ardent said.
Serving the FBI through an unrestricted contract shows Ardent's growing capabilities and its reach across the federal government, Richard Fowler, the company's chief delivery officer, said.
Ardent's other offerings to federal agencies include its Common Microservices Initializer, available through the National Institute of Health's Information Technology Acquisition and Assessment Center.
In early July, Mission1st Group Inc., a service-disabled, veteran-owned small business in the information technology sector, acquired Ardent. According to Richard Zareck II, Mission1st chief executive officer, Mission1st and Ardent's combination will enhance their delivery capabilities in the Department of Defense and the federal civilian sector.
Mission1st has supported various federal agencies, including the Department of Defense in the information technology field.
Category: Digital Modernization
Tags: analytics Ardent Management Consulting Department of Justice digital modernization FBI Directorate of Intelligence Federal Bureau of Investigation GIS services software development