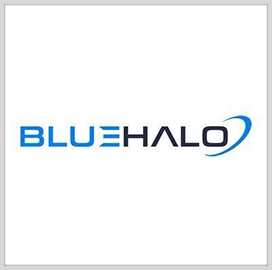 AFRL contract award
ARFL Awards BlueHalo Contract for Optical Laser Communications Flight Terminals, Ground Station
Virginia-headquartered defense and space manufacturer BlueHalo announced that it has been awarded a contract by the Air Force Research Laboratory to deliver a pair of optical laser communications proto-flight terminals and a matching ground station. The $11 million contract is intended to support the development of technologies that would enhance the interoperation of space and ground assets, BlueHalo said Tuesday.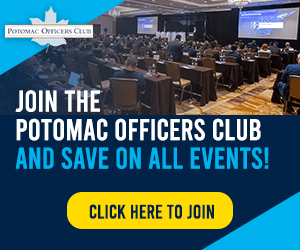 The company said its equipment would be used to improve geostationary orbit to low-Earth orbit optical uplinks and downlinks, space-to-ground links, positioning and timing accuracies over optical communication links, and interoperability with multiple optical communications standards. The equipment will be delivered to the AFRL's facility at Kirtland Air Force Base.
Dan Gillings, sector president at BlueHalo, said the ARFL deal gives his company the opportunity to leverage its previous successes in the optical communications field while building on its expertise in optical jitter control and precision pointing to achieve technological breakthroughs.
For his part, Vikram Manikonda, BlueHalo's chief technology officer, said the Laser Communications Systems Division has become the company's core area of technological focus, rapidly expanding capabilities based on internal research and development programs.
It was explained that the division is dedicated to developing next-generation optical terminals and key enabling solutions. It specializes in high data rate communications, ranging, and timing services with a low probability of intercept or detection due to extremely narrow beam widths.
BlueHalo said it provides purpose-built capabilities that enable technologies in space superiority, autonomy, advanced radio frequency and signals intelligence, among others.
Category: Space
Tags: Air Force Research Laboratory BlueHalo contract award Dan Gillings optical laser communications space Vikram Manikonda