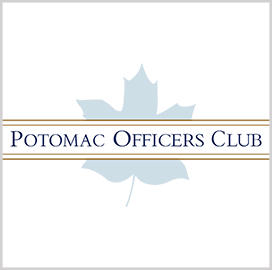 Technology development
Argonne National Lab to Support Multiple SBIR, STTR Programs
The Department of Energy has allocated $35 million in Small Business Innovation Research and Small Business Technology Transfer funds to support science and technology product and service development. Each project will receive around $200,000, which will last between six months and one year.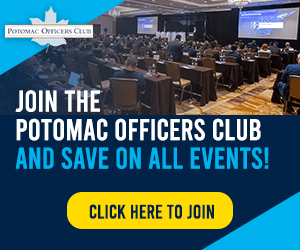 As part of the funding round, researchers at the Argonne National Laboratory will support three SBIR and STTR projects. Researchers will use Argonne's expertise in artificial intelligence, machine learning and quantum information science, according to an article that the laboratory's website published.
The first project that Argonne will support is AI- and ML-based data management software by Pennsylvania-based company Visimo. The software will label and organize microscopy images for Argonne's Center for Nanoscale Materials and other nanoscale science research centers.
Visimo's software is designed to improve accessibility, interoperability and reusability of large datasets generated by microscopic imaging at DOE laboratories. It will also allow researchers to make discoveries more easily.
The second project that Argonne will support is an AI- and ML-enabled software package that is being developed by Sentient Science Corp. The platform is designed to accelerate the development of new models for studying materials that can be used in industrial applications.
For the third project, Argonne will work with Adamas Nanotechnologies and the City College of New York to develop a method for the commercial production of a quantum diamond, which is used in creating new sensors. The quantum diamond is designed to have defects in the crystal structure, which could improve sensor technologies in physics, chemistry and medical applications.
Category: Federal Civilian
Tags: Argonne National Laboratory artificial intelligence Department of Energy federal civilian funding machine learning Small Business Innovation Research Small Business Technology Transfer