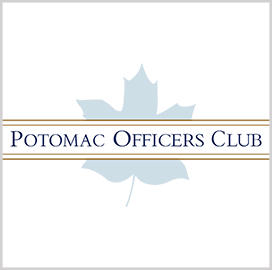 Email platform
Army Activates Google-Based Email Solution
The U.S. Army has launched a Google Workspace offering for soldiers as the Department of Defense starts to end the Defense Enterprise Email.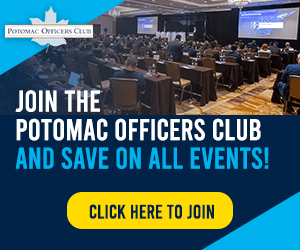 Raj Iyer, the chief information officer of the Department of the Army and a 2022 Wash100 winner, said in a LinkedIn post on Monday that the organization started looking for an email solution for select users that do not require the full enterprise collaboration capabilities of Army365. He stated that the Google solution satisfies the requirement and will give users access to Army-affiliated email service.
The Army's Google Workspace will be run out of the Enterprise Cloud Management Agency, DefenseScoop reported Tuesday.
Iyer said staff members who are still using the Defense Enterprise Email, including those in the Army Software Factory, will be transitioned to Army Google Workspace within the following days. He added that experimentations will continue to determine which groups could benefit from the platform.
Future entrants to the service will receive their Google Workspace account when they get their common access card, and they will keep their account when they transition to their first unit. The rule applies to active duty personnel, reservists and national guards.
Will Grannis, CEO of Google Public Sector, said in a separate blog post that around 250,000 personnel will receive their Google Workspace accounts.
Google worked with Accenture Federal Services and ECMA to deploy the offering.
Category: Digital Modernization
Tags: cloud digital modernization email solution Enterprise Cloud Management Agency Google Google Workspace Raj Iyer US Army Will Grannis