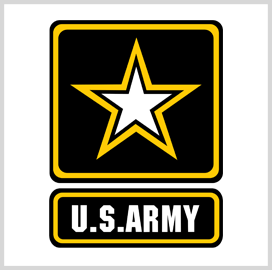 Armored howitzer
Army Artillery System Undergoing Operational Test to Inform Potential Improvements
The U.S. Army is subjecting its Extended Range Cannon Artillery system to a major operational test to determine how to make the weapon more resilient and reliable. The results of previous testing showed that the armored howitzer's gun tube was damaged after firing a few rounds. At the latest trial, the Army aims to determine whether a longer gun tube can handle firing more rounds than the existing equipment, Defense News reported.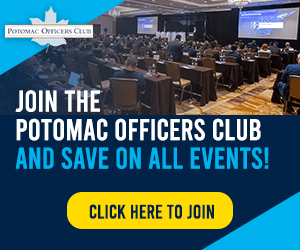 The service is also considering using ramjet technology to reduce wear and tear. Boeing and Norwegian company Nammo are developing a Ramjet 155 artillery weapon for L39 and L58 cannons designed to boost the range of missiles by drawing in air for combustion. The weapon was test-fired in June at the Andoya Test Center in Norway.
ERCA, which is expected to be fielded in the fiscal year 2023, is an L58.
Steve Nordlund, Boeing Phantom Works vice president and general manager, said in a statement, said that the Boeing Ramjet 155 can help "the U.S. Army meet its long-range precision fires modernization priorities."
According to an Army Times report, the service is developing 20 ERCA system prototypes, two of which are for destructive testing and the other 18 are expected to be deployed to a battalion by late 2023.
Category: Defense and Intelligence
Tags: Boeing Defense and Intelligence Defense News Extended Range Cannon Artillery howitzer Nammo Ramjet 155 US Army