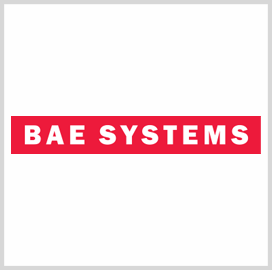 Research and development
Army Awards $72.5M R&D Contract to BAE System to Advance Precision-Guided Munitions
BAE Systems received a three-year, $72.5 million research and development contract with the U.S. Army Combat Capabilities Development Command Armaments Center to advance precision-guided munitions and identify the long-range precision fires solution that will best support the U.S. Army.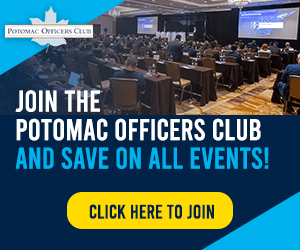 The contract follows a $16 million contract awarded in 2021 to improve PGMs and demonstrate their increased lethality against long-range land-based targets, BAE Systems said.
Under the latest contract, BAE Systems will work with DEVCOM AC to increase the range of existing cannon-launched PGMs and improve the ability of precision cannon munitions to hit fixed and moving targets even in GPS-degraded or denied environments in support of the Army's long-range precision fire modernization efforts.
The company has been investing in capabilities enabling the development of ultra-long-range and hypervelocity munitions for nearly a decade. According to Brent Butcher, vice president and general manager of weapon systems at BAE Systems, the munitions will provide lethality against high-value targets to support warfighters on the battlefield.
Category: Defense and Intelligence
Tags: BAE Systems Brent Butcher contract award Defense and Intelligence DEVCOM AC precision-guided munitions Research and Development US Army