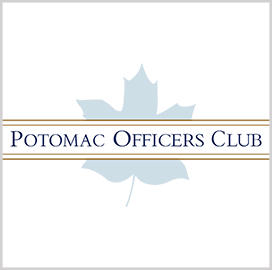 Applied SBIR Program
Army Awards Contracts to 23 Small Businesses to Develop AI Technologies
Twenty-three small businesses have won funding from the U.S. Army to develop artificial intelligence solutions that may be useful for military decision-making and autonomous functions.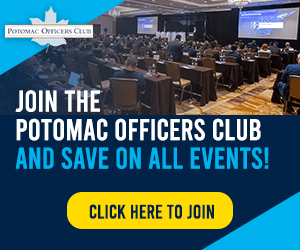 The Army awarded $19 million as part of seven small business contract opportunities issued through the Applied Small Business Innovation Research Program.
According to the Army, the Applied SBIR Program gives small businesses the chance to seek guidance from soldiers and Army subject matter experts on how to insert their technologies into programs of record.
Some of the program's focus areas are electronic warfare, sensors, information systems and human natural language processing, the Army said Monday.
The service awarded Phase I contracts worth up to $250,000 to 14 of the awardees. Phase I contracts are aimed at hashing out the technical and commercial feasibility of the small businesses' technologies.
Nine companies won Direct to Phase II contracts each worth up to $1.7 million, allowing them to go straight to the prototyping stage.
The awardees include Charles River Analytics, Intellisense Systems, Outside Analytics, R-DEX Systems, Space Micro and University Technical Services.
Matt Willis, director of the Applied SBIR Program, said that the awardees have shown how their technologies intersect with the Army's requirements as well as identified a commercialization strategy.
Small businesses may still participate in the Applied SBIR Program, which recently issued three new contract opportunities focused on materials readiness. Proposals are due April 26.
Category: Defense and Intelligence
Tags: Applied SBIR Program Army artificial intelligence contract Defense and Intelligence Matt Willis small business