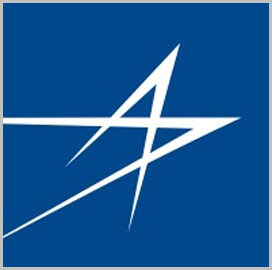 Electronic warfare
Army Awards Electronic Warfare Prototype Contract to Lockheed, GDMS
Lockheed Martin and General Dynamics Mission Systems will develop concept designs for the Terrestrial Layer System-Echelons Above Brigade electronic warfare platform. Work will be performed under a $15 million contract awarded by the U.S. Army as part of the TLS-EAB Phase 1 development. Other contract requirements include demonstrating the proposed software architecture following a system assessment.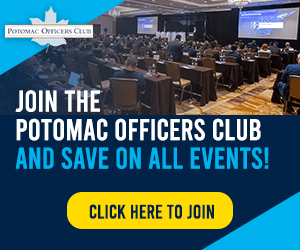 The TLS-EAB is envisioned to integrate cyber, signal intelligence and electronic warfare capabilities to provide soldiers with enhanced awareness of their surroundings spanning thousands of miles, Defense News reported.
According to Ken Strayer, the Army's project manager for electronic warfare and cyber, the capability will support large-scale combat operations by enabling the delivery of lethal and non-lethal effects. "Coupled with the TLS Brigade Combat Team system, soldiers at all levels will have the ability to support multidomain operations with EW situational awareness and affects options," Strayer said.
The BCT system is another platform under the TLS category that also focuses on providing situational awareness. A BCT prototype contract valued at $58.8 million was awarded to Lockheed Martin in July, requiring the company to install the system on Stryker combat vehicles for evaluation.
Specific platforms that will host the EAB have yet to be identified but the military branch is considering mounting the system on medium tactical vehicles.
While both systems are under the same category, they are being designed to be used differently. EAB will focus on more critical Army operations that require longer ranges and the ability to interoperate with local and international partners. BCT, meanwhile, will be hosted on tactical unit platforms that can interoperate with Army Mission Command Systems.
Category: Defense and Intelligence
Tags: Brigade Combat Team contract award Defense News electronic warfare General Dynamics Mission Systems Ken Strayer Lockheed Martin Terrestrial Layer System-Echelons Above Brigade US Army