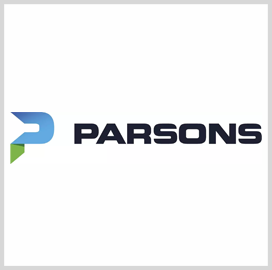 Multidomain operations
Army C5ISR Center Awards Task Order to Parsons for Intelligence Software Support
The U.S. Army's Command, Control, Communication, Computers, Cyber, Intelligence, Surveillance and Reconnaissance Center has awarded Parsons a three-year, $49 million indefinite-delivery/indefinite-quantity task order for research, development, modernization and sustainment of intelligence software systems. The company will develop rapid prototyping methods that could enhance multidomain operations at its PALADIN Lab in Aberdeen Proving Ground, Maryland.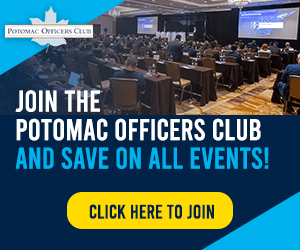 Such efforts are aimed at facilitating capability integration across enterprise systems and infrastructure, Parsons said Wednesday.
The C5ISR Center's Operations and Intelligence Division issued the task order under the $37.4 billion Responsive Strategic Sourcing for Services indefinite-delivery/indefinite-quantity contract vehicle. Its service areas include engineering; research, development, test and evaluation; and logistics.
Another vendor recently obtained a $518 million task order under RS3 to provide logistics services for the Army Field Support Brigade worldwide.
In December 2021, Parsons secured a $38 million task order to upgrade the Army's command post computing environment. The award was made under the RS3 contract vehicle.
June saw the company introduce a cloud-based client sharing feature to its C2Core Air platform in an effort to streamline mission planning. Military organizations worldwide such as the Royal Australian Air Force and New Zealand Defense Force use C2Core, which is intended to provide a unified interface for database and collaboration activities.
Category: Digital Modernization
Tags: C5ISR Center digital modernization intelligence software systems PALADIN Lab Parsons Responsive Strategic Sourcing for Services US Army