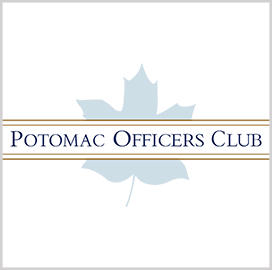 Facility certification
Army CBRNE Laboratory Secures ISO Certification
The U.S. Army Chemical, Biological, Radiological, Nuclear, Explosives Analytic and Remediation Activity Mobile Expeditionary Laboratory has achieved ISO 17025 accreditation for air monitoring, chemical and biological mission requirements.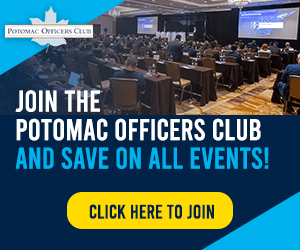 ISO 17025 is issued to laboratories that have demonstrated their ability to operate and generate valid results at both the domestic and international levels.
The laboratory is manned by specialized Army civilians and is part of the military branch's 20th CBRNE Command. It is responsible for monitoring hazardous materials and works with other units, agencies and allies.
CMEL joins other U.S. organizations that received the ISO certification, including the FBI and the Centers for Disease Control and Prevention, DVIDS reported Tuesday.
Keith Brozean, the chemist quality manager at CMEL, said external auditors found significantly fewer deficiencies at the facility than they did at other labs. Brozean, who has served at CARA for five years, attributed the lab's accreditation to the management team and personnel who have their eyes on success and improvement.
According to CARA Director Franz Amann, the laboratory underwent its initial audit in May and received only four observations. Amann, who is a retired Army Chemical Corps officer, said CMEL corrected the observations within a month to secure the ISO certification.
The newly accredited laboratory conducts emergency response missions for recovered chemical warfare materials, technical escort of chemical material and mobile laboratory operations.
Category: Defense and Intelligence
Tags: 20th CBRNE Command CARA CBRNE CARA Mobile Expeditionary Laboratory Defense and Intelligence DVIDS Franz Amann ISO 17025 ISO accreditation Keith Brozean US Army