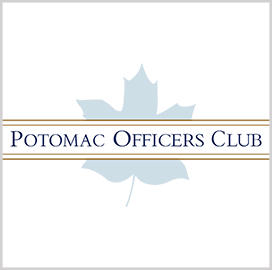 EW technology
Army Completes Test of New EW Planning and Management Tool
The 2nd Stryker Brigade Combat Team within the Army's 4th Infantry Division completed a training exercise at Fort Carson, Colorado, showcasing new software that helps generate a better view of electronic warfare threats on the battlefield.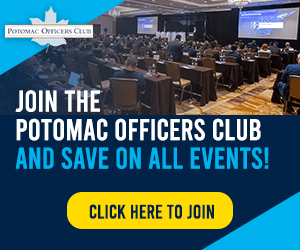 The EW Planning and Management Tool consolidates battlefield data and allows commanders to direct electronic warfare and spectrum management operations in a common operating environment.
With EWPMT, users can visualize the potential effects of electronic warfare in the field and chart courses of action to guide usage of non-kinetic effects and prevent jammed capabilities, C4ISRNET reported.
According to an Army release, 2SBCT soldiers used the tool to identify and locate known high payoff targets.
Chief Warrant Officer 2 Brandon Cruz, cyberspace electromagnetic activities chief of 2SBCT, said in a statement that EWPMT's modeling and simulation tools allow for the optimal positioning of EW systems on the battlefield.
"When planning transitioned to current operations, we were able to transfer from non-lethal to lethal fires, completing sensor to shooter digitally from EWPMT to Army Field Artillery Tactical Data System," Cruz added.
With the enhanced lethality provided by the software, Cruz said he looks forward to using it again at a November exercise at the National Training Center.
The Army's Product Manager for Electronic Warfare Integration is set to make a decision in the second quarter of fiscal year 2022 regarding the enterprise-wide distribution of EWPMT.
Category: Digital Modernization
Tags: 2nd Stryker Brigade Combat Team 4th Infantry Division Brandon Cruz C4ISRNET digital modernization Electronic Warfare Planning and Management Tool soldier training US Army