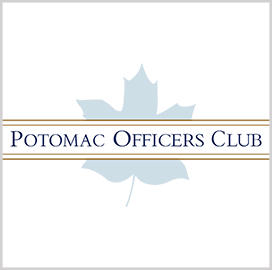 Digital engineering
Army Considering Digital Engineering for OFMV Development
The U.S. Army said it plans to use a digital engineering approach to develop the service's next-generation optionally manned fighting vehicle and other future ground combat vehicles. The anticipated OMFV will replace the Bradley Infantry Fighting Vehicle.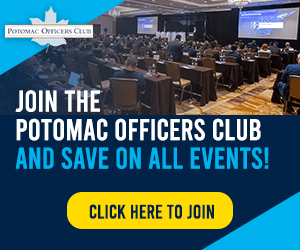 Col. James Schirmer, project manager for the Army's armored fighting vehicles, said during the annual AUSA conference that for the development effort, the service plans to use cloud-based technologies to be able to perform real-time digital designs, modeling and simulations. He noted that the military branch is still trying to determine how it will implement digital engineering and what language to use. The Army is also considering keeping physical testing activities, C4ISRNET reported.
Regarding contracting opportunities, Schirmer said a draft request for proposals will be issued in early 2022. He added that contracts will be awarded in the third phase of the activity.
Digital engineering refers to the use of 3D virtual models instead of 2D blueprints. The models can be integrated into simulations to allow developers to test performance, refine concepts and spot potential issues. The Army has already been using digital concepts to design vehicles. According to Schirmer, the Next-Generation Combat Vehicle Cross-Functional Team allowed five contractors to develop products through a flexible arrangement. The service will select three contractors to build actual prototypes after a series of simulations and refinements.
The Army colonel added that it looked at the U.S. Air Force's digital engineering efforts as a basis for its own efforts. Schirmer noted that while the Army will not get its digital engineering efforts right the first time, it will work with contractors to ensure that the process goes as smoothly as possible and guarantee that the process will be adopted over time.
Category: Digital Modernization
Tags: Army Bradley Infantry Fighting Vehicle C4ISRNET digital engineering digital modernization James Schirmer Optionally Manned Fighting Vehicle