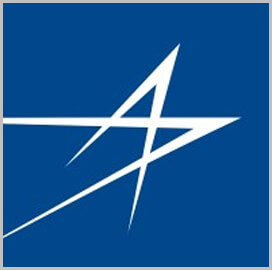 Cyber readiness
Army Cyber Workforce to Receive Training Support From Lockheed Martin
The U.S. Army has awarded an other transaction agreement to Lockheed Martin for cyber readiness and training support to 17,000 civilian personnel. The company will provide its Mission Readiness and Reporting management solution to deliver tailored proficiency assessments to individual employees based on their individual capabilities and the Department of Defense's Cyber Workforce Framework.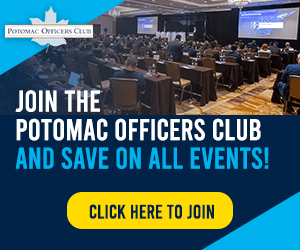 According to Tish Rourke, vice president of cyber and intelligence, MR2 can integrate with joint all-domain operations and modern mission planning and battle management operations, Lockheed said Monday.
MR2 is a cloud-based dashboard program that synchronizes between military networks such as the Nonclassified Internet Protocol Router Network, Secure Internet Protocol Router Network and the Joint Worldwide Intelligence Communication System.
Another military service, the U.S. Coast Guard, recently received recommendations in a report from the Government Accountability Office to strengthen its cyber workforce practices to harden itself against cyberattacks. GAO found that the USCG has had persistent staffing issues, including with recruitment, retention and morale.
In May, Adm. Michael Gilday, chief of naval operations at the U.S. Navy, testified before a House of Representatives committee regarding personnel challenges facing the service. Gilday, a two-time Wash100 awardee, told lawmakers that efforts were underway to close training gaps and position cyber experts while acknowledging ongoing issues with recruitment.
Category: Cybersecurity
Tags: contract award cyber readiness cybersecurity Lockheed Martin Mission Readiness and Reporting Tish Rourke US Army