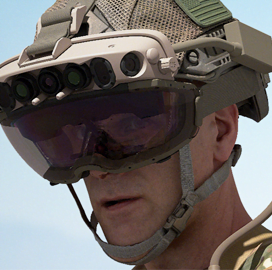 Soldier training
technology
Army Focuses on Virtual Soldier Training to Edge Out Adversaries
The U.S. Army is investing in simulation technologies for soldier training to regain overmatch against its adversaries.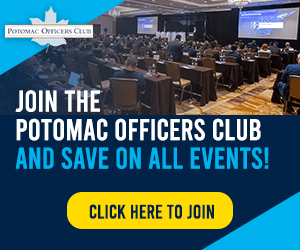 Central to the Army's modernized training initiative is the Synthetic Training Environment, which immerses soldiers in live and virtual training scenarios with the full complexity of the physical world.
Brig. Gen. William Glaser, director of the Army's synthetic training environment cross-functional team, considers training as an asymmetric advantage that the U.S. military has over its adversaries that it cannot afford to lose, especially since competitors have caught up in the past 20 years, National Defense Magazine reported.
STE is expected to achieve full operational capability status by 2023. It will feature improvements over current virtual training systems in terms of realism, dynamism, data collection, cross-domain convergence, systems interoperability and availability.
The first iteration of the STE, called the Squad Immersive Virtual Trainer, has already been deployed to troops. The SIVT training software utilizes the situational awareness goggles created by Microsoft, dubbed the Integrated Visual Augmentation System, and enables participation in the same exercises multiple times with minimal setup needed.
Glaser said STE, despite still being in its early stages, should be used at the lowest tactical levels of the service and eventually for mission command training. Test runs with STE will allow the CFT to address software design issues, he added.
Category: Defense and Intelligence
Tags: Defense and Intelligence National Defense Magazine simulation technologies synthetic training environment US Army virtual training William Glaser