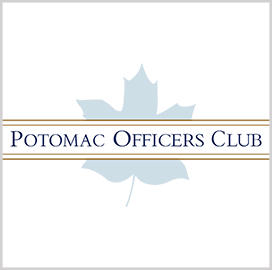 Digital modernization
Army INSCOM Seeks Sources of IT Infrastructure Modernization Services
The Army's Intelligence and Security Command is going to industry for support in modernizing its information technology infrastructure.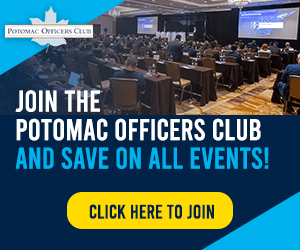 INSCOM is a unit tasked with conducting intelligence, security and information operations in support of Army commanders and members of the Intelligence Community.
The organization requires uninterrupted availability of command, control, communications, computers and information management systems, including networks, hardware, software and specialized tools, according to a draft scope statement posted on SAM .gov.
INSCOM is seeking contractors qualified to provide support in network operations, equipment installation, application maintenance, web services, communications, engineering, technical writing, project management and IT logistics.
The INSCOM IT Support Services-Next contract is intended to support modernization efforts at 35 geographical locations.
The contractor should expect each site to include commercial off-the-shelf or government off-the-shelf equipment, intelligence data-handling systems as well as C4IM systems, including video conferencing systems, communication devices, printers, phones, badge readers, digital senders and other support devices.
INSCOM said that the supported systems include ones located in physical spaces controlled by the command, as well as ones that travel in support of other mission requirements.
I2TS‐Next also requires the contractor to propose alternatives to INSCOM's current C4IM maintenance process, which has historically required 585 contract manpower equivalents.
The objective is to reduce the number of required CMEs across the 35 geographical locations to no more than 435, according to the request for information.
INSCOM said that responses to the RFI are due the afternoon of Jan. 14. The government intends to award a firm-fixed-price contract.
Category: Digital Modernization
Tags: Army C4IM digital modernization information technology INSCOM Intelligence Community modernization request for information