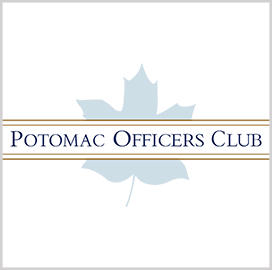 Threat detection system
Army Integrates AN/TPQ-53 Radar to C2 System During Ballistics Interception Exercise
The U.S. Army demonstrated the AN/TPQ-53 Multi-Mission Radar's ability to track targets and launch a defeat system during an exercise in Yuma, Arizona.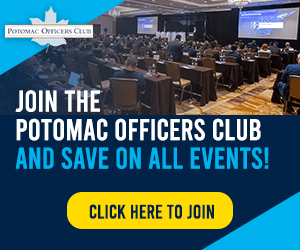 AN/TPQ-53 MMR is a system developed by Lockheed Martin that uses an active electronically scanned array to detect mortars, rockets, unmanned aircraft and artillery. It can be used to support counter-insurgency missions, high-intensity combat operations and other tasks to ensure that troops are protected while in combat.
During the exercise, the radar was integrated with the Forward Area Air Defense C2 system to provide primary fire control for the Raytheon Missiles & Defense-manufactured Coyote Block 2 counter-unmanned aerial system, Lockheed said Thursday.
Lockheed started developing the AN/TPQ-53 system in 2007 following a contract award. The company has since secured five additional contracts to deliver over 100 radar systems.
In July 2021, the Army awarded Lockheed a follow-on contract to enhance the system's capabilities.
David Kenneweg, program director of Army radars at the defense contractor, said radar is capable of improving air surveillance and integrating with weapons systems, giving users enhanced threat detection and decision-making capabilities.
Lockheed Martin offers aircraft platforms, hypersonics, missiles, directed energy, electronic warfare and joint all-domain operations products and services. It is headquartered in Bethesda, Maryland.
Category: Defense and Intelligence
Tags: AN/TPQ-53 Multi-Mission Radar C-UAS Coyote Block 2 David Kenneweg Defense and Intelligence Lockheed Martin radar US Army