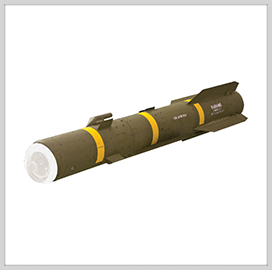 Weapons production
Army, Marine Corps Say JAGM Ready for Full-Rate Production
The U.S. Army and the U.S. Marine Corps have announced that the Joint Air-to-Ground Missile, which is being developed by Lockheed Martin, would be ready for full-rate production following a one-year delay.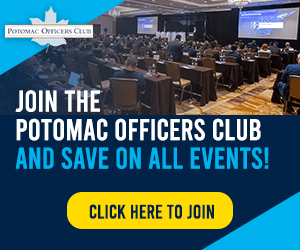 Lockheed Martin said in a statement that JAGM completed operational testing on the Army's AH-64E Apache and the Marine Corps's AH-1Z Viper helicopters. The success follows several failures during live-fire tests on both platforms.
JAGM replaces the legacy Hellfire missiles that are also developed by Lockheed. The weapon features a dual-mode seeker and guidance system, Defense News reported.
The plans for full-rate production were delayed by a year to allow the Marine Corps to sort out issues with the missiles. During an operational test and evaluation effort in 2019, Marine operators could not dial in JAGM's targeting, as evidenced by two missed strikes during tests in 2019.
The Army also had its share of failures with JAGM. During a live-fire test from an Apache helicopter, one of the four launches with a live warhead failed to detonate, and the aircraft's site and fire control radar passed an error message to the missiles.
Maj. Gen. Robert Rasch, the director of the Army's Rapid Capabilities and Critical Technologies Office, said the delay has not affected the JAGM program. He added that the Army is still producing the missiles at the minimum sustainment rate.
Lockheed said the plan for JAGM is to integrate it onto helicopters and unmanned aircraft. The contractor also plans to extend the missile's range through a medium-range variant.
Lockheed rolled out its 1,000th JAGM off the production line in February.
Category: Defense and Intelligence
Tags: AH-1Z Viper AH-64E Apache Defense and Intelligence Defense News Joint Air-to-Ground Missile Lockheed Martin Robert Rasch US Army US Marine Corps