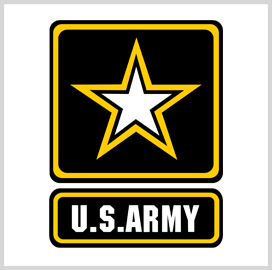 Technical Exchange
Meeting
Army Modernizing Systems to Create Unified Network Supporting All-Domain Operations
The U.S. Army has gathered its industry and government partners to discuss its plan to create a unified network that enables joint and coalition operations.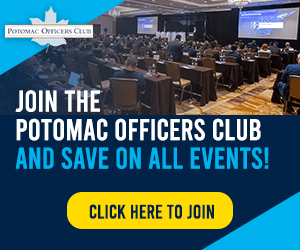 During the ninth Technical Exchange Meeting in Nashville, the military branch noted that ongoing digital modernization efforts will support the creation of the future network.
The event focused on Capability Set 25, which consists of commercial solutions that provide automation and protected network capabilities, and Capability Set 27, which consists of tools that would bring transport-agnostic, data-centric network capabilities, the U.S. Army website reported.
CS25 will undergo a preliminary design review in April 2023, marking its move to the system design and development phase. The capability set is currently under the prototyping and experimental phase.
In February, the Army tested three different equipment sets of on-the-move networking tools, including satellite communications antennas and a line-of-sight communication mesh, onboard M1068 armored formations in southern Georgia. The trials involved collecting technical data and soldier feedback to inform the planning of CS25.
The Army has already begun science and technology efforts for CS27 and future capability sets.
New capabilities are being implemented every two years to enable multidomain operations in support of the Department of Defense's Joint All-Domain Command and Control warfighting concept.
Currently, the Army is fielding CS23 solutions that focus on network capacity, resiliency and convergence.
Category: Defense and Intelligence
Tags: Defense and Intelligence Department of Defense network modernization technical exchange meetings US Army