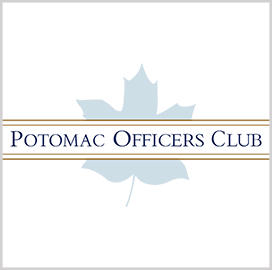 Executive movement
Army Names Michael Sulmeyer as New Principal Cyber Adviser
Michael Sulmeyer has succeeded Terry Mitchell as the Army's principal cyber adviser, a spokesperson for the service said.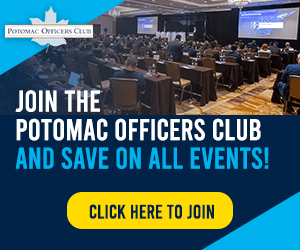 Sulmeyer most recently served as an adviser to Gen. Paul Nakasone, commander of the U.S. Cyber Command and director of the National Security Agency, FedScoop reported. Nakasone is a six-time Wash100 awardee.
The new appointee also briefly served as part of the Biden administration's National Security Council. He returned to Fort Meade in May 2021.
Army Secretary Christine Wormuth said that Sulmeyer will advise her on cyber-related matters by working closely with the service's G2, G6, chief information officer and the Army Cyber Command.
Wormuth commended Mitchell, the Army's inaugural principal cyber adviser, for building up his office and providing a strong foundation for Sulmeyer.
During his tenure, Mitchell helped certify budget components and integrate the Army's policies with the Department of Defense's Cyber Strategy, Wormuth said.
Congress created the principal cyber adviser role through the National Defense Authorization Act of 2020. Each military service was required to appoint a principal cyber adviser.
The adviser is responsible for overseeing the recruitment of cyber forces, managing risks to the cybersecurity supply chain and ensuring the security of information systems and weapon systems.
The role was created as part of an effort to better synchronize oversight over the services' cyber activities, Defense Systems reported. The position is focused more on coordination and oversight than on direct management of budgets and systems.
Category: Defense and Intelligence
Tags: Christine Wormuth Defense and Intelligence executive movement FedScoop Michael Sulmeyer Paul Nakasone Terry Mitchell U.S. Cyber Command