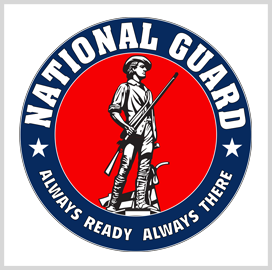 Task Force Echo
Army National Guards Pursue Cyberspace Watchdog Training
Army National Guard soldiers from two ARNG cyber protection battalions participated in a transfer of authority ceremony on Friday under Task Force Echo, a citizen soldiers' annual mobilization to support the U.S. Cyber Command and the Cyber National Mission Force.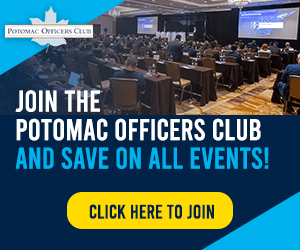 The event at the Capt. John E. Smathers U.S. Army Reserve Center marked the completion of the program's TFE VII and the start of TFE VIII.
TFE VII primarily involved the South Carolina-based 125th Cyber Protection Battalion's soldiers working with the 780th Military Intelligence Brigade, the U.S. Army's cyberspace operations unit, DVIDS reported.
The TFE VII's 125th CPB soldiers also supported the Joint Forces Headquarters Cyber-Army's Title 10 cyberspace operations behind geographical combatant commands, according to DVIDS.
The TFE VII formation included ARNG soldiers from California, Michigan, Ohio and South Carolina, with other participants from Georgia, Indiana, Louisiana, Maryland, Nevada, North Carolina, Virginia and an Army Reservist.
The incoming TFE VIII participants primarily include the 126th CPB comprised of ARNG soldiers from 14 states, including Massachusetts, New Hampshire, Vermont, Maine, Connecticut, New York, New Jersey, Colorado, South Dakota and Utah. The other TFE VIII participants were ARNG soldiers in Alaska, North Carolina, Pennsylvania and Virginia.
Task Force Echo was first activated in August 2017, with 138 ARNG soldiers from seven states participating.
Category: Cybersecurity
Tags: Army National Guard cyber operations cyber protection cybersecurity DVIDS Task Force Echo US Army