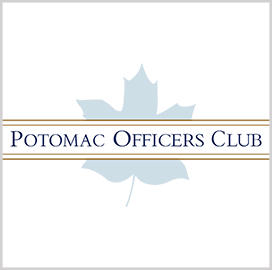 Communication
technologies
Army National Guard Units to Be Equipped With Dual-Use Communication Technologies
The Army National Guard announced that its units will soon be equipped with new communication and situational awareness technologies that will serve troops in combat situations. However, the Army integrated tactical network, which was recently demonstrated at the Aberdeen Proving Ground in Maryland, is also seen to aid in responding to domestic disasters, FedScoop reported Tuesday.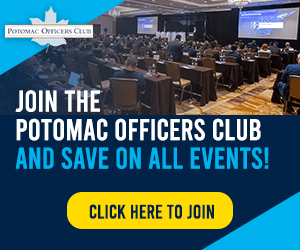 Kenneth McNeill, chief information officer for the National Guard Bureau, told reporters present during the demonstration that the capability that was developed is good for dual-use. He explained that while the ITN was built primarily to serve the warfighter, it has wide applications for "homeland scenarios."
McNeill explained that when the Guard is called to respond to a national disaster or crisis, there are local, state and federal organizations the Guard must communicate and coordinate with. He added that in anticipation of such instances, there need to be technologies that make the process easier.
The CIO said that the Program Executive Office Command, Control, Communications-Tactical is deeply invested in technologies that would allow seamless communications with civilian agencies. He revealed that one such situational awareness tool is the Command Post Computing Environment, which consolidates disparate standalone systems into a single user interface.
For his part, Col. Evert Hawk, chief of the network cross-functional team assigned to Army Futures Command, said recent developments present an opportunity for the Guard to use some of its applications and systems in domestic operations. He cited the Jan. 6, 2021, insurrection, which required National Guard units to coordinate with D.C. Metro Police and Capitol Police.
Category: Digital Modernization
Tags: Army National Guard digital modernization Evert Hawk FedScoop Integrated Tactical Network Kenneth McNeill