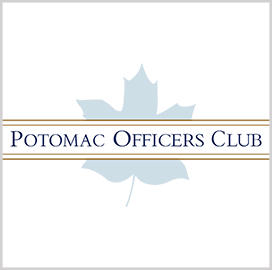 Unit transfer
Army, Navy Units Set to Transfer to Space Force in October
Eleven Army and four Navy units responsible for communications satellites are slated to be absorbed by the Space Force.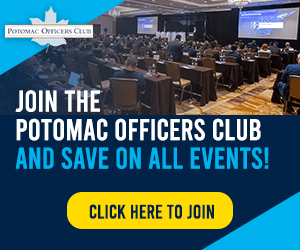 The transfer is slated for Oct. 1 barring a continuing resolution that could delay the process, Chief of Space Operations Gen. John Raymond said at the Air, Space & Cyber conference.
According to Raymond, a 2021 Wash100 winner, the transferring organizations, which consist of 319 military and 259 civilian personnel, will increase the efficiency and improve the readiness of satellite communications operations, SpaceNews reported Tuesday.
53rd Signal Battalion units based in Peterson Space Force Base, Colorado; Fort Detrick, Maryland; Fort Meade, Maryland; Landstuhl, Germany; Wahiawa, Hawaii; and Fort Buckner, Japan will be realigned under the Space Force.
These units operate within the Army Satellite Operations Brigade and conduct payload and transmission control of both the Defense Satellite Communications System and the Wideband Global Satellite communication constellations.
The Army's Combined SATCOM Support Expert Office and Regional SATCOM Support Centers in MacDill Air Force Base, Florida; Peterson SFB, Colorado; Stuttgart, Germany; and Wheeler Army Airfield, Hawaii, will also make the move.
Additionally, four Navy Satellite Operations Center organizations will be transferring to the Space Force. The list consists of NAVSOC units headquartered in Point Mugu, California; Prospect Harbor, Maine; Finegayan, Guam; and Schriever SFB, Colorado.
NAVSOCs are responsible for the Mobile User Objective System narrowband communications satellites and their ground stations.
Category: Space
Tags: 53rd Signal Battalion Army Combined SATCOM Support Expert Office Jay Raymond Navy Navy Satellite Operations Center Regional SATCOM Support Center space Space Force SpaceNews unit transfer