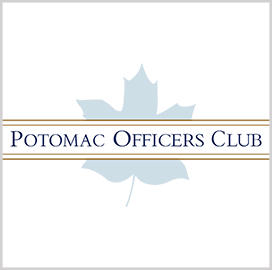 Cyber operations manual
Army Nearing Publication of Updated Cyber Operations Field Manual
The Army is in the final stages of publishing an updated field manual on how soldiers execute cyber operations.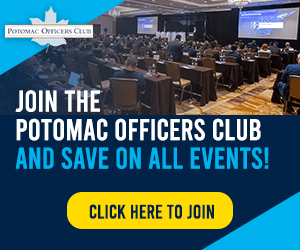 Speaking at AFCEA TechNet Augusta, Brig. Gen. Paul Stanton, commanding general for the service's Cyber Center of Excellence, said the updated document will be adopted by the whole Army instead of being used exclusively for training cyber operators.
In particular, he envisions the Army Maneuver Center of Excellence to rely on the field manual to explain how cyber ties into warfighter maneuver, FCW reported.
While Stanton did not provide a detailed timeline for the manual's release, he said the CCOE is moving quickly, with more staff and other centers of excellence contributing to the creation of a draft document.
Army officials have been committed to updating Field Manual 3-0, a capstone document that describes how the service carries out unified land operations across multiple domains in the context of current operational environments.
The rewrite of FM 3-0 falls under the Waypoint 2028 strategy, which the Army describes as a coherent and holistic approach to contend with adversaries within the multi-domain construct.
FM 3-0 is likely to be approved by June 2022 and is expected to include a new perspective on the phases of conflict as adversaries like Russia and China now regularly operate well beyond Phase Zero.
According to Rich Creed, head of the Army's Combined Arms Doctrine Directorate, the new model recognizes that there is no peace and that soldiers are always in competition and continuously conducting operations.
Category: Defense and Intelligence
Tags: Cyber Center of Excellence cyber operations Defense and Intelligence FCW field manual FM 3-0 Paul Stanton US Army