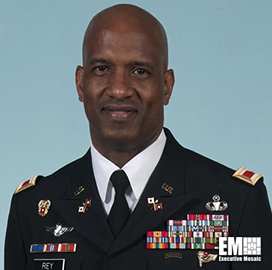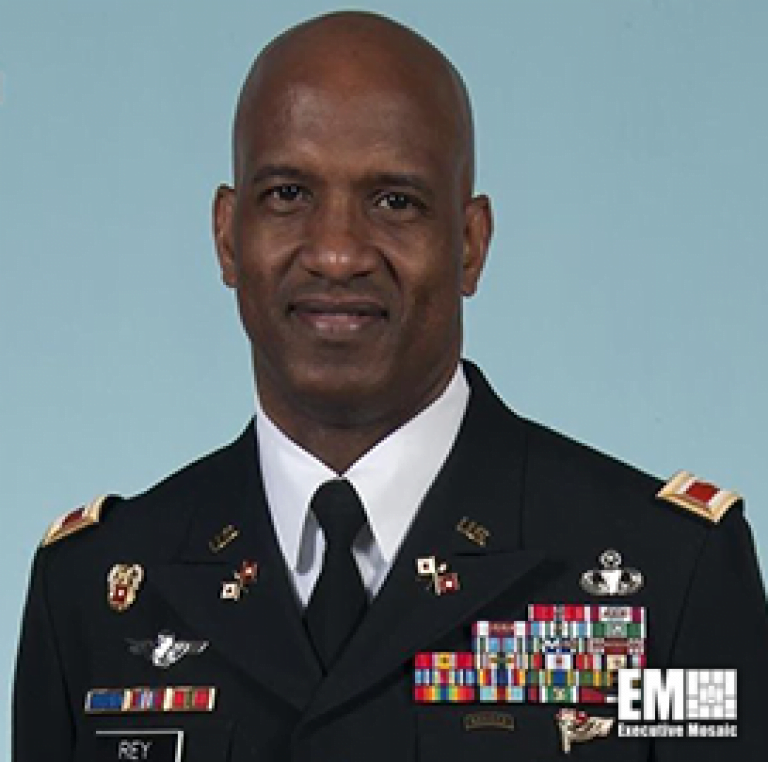 Jeth Rey,
Director,
Army N-CFT
Army Network Modernization Cross-Functional Team Welcomes New Director
Brig. Gen. Jeth Rey has been appointed the new director of the Army's Network Modernization Cross-Functional Team.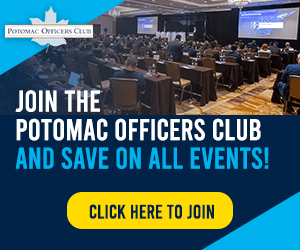 Rey replaces Maj. Gen. Peter Gallagher, who served as the first head of the team. Gallagher retired from military service in May.
The N-CFT is part of the Army Futures Command. The team was established with a focus on emerging technology and future battlefield weapons, FedScoop reported.
In a press release announcing the appointment, Rey emphasized that the Army network is related to all modernization capabilities.
The N-CFT is responsible for modernizing air-land ad-hoc, mobile tactical communications and data networks.
The group supports the broader network modernization effort within the Army Office of the Chief Information Officer and the Office of the Deputy Chief of Staff to the G-6, which function as the military branch's information technology leads.
The authorities of the N-CFT include issuing other transaction agreements and other rapid acquisition approaches to explore new technology that could enhance network communications.
Rey comes to the team after serving as the chief information officer of the U.S. Central Command.
At USCENTCOM, he also worked as the head of command and control and communications, responsible for overseeing the military's networks throughout the Middle East.
Category: Defense and Intelligence
Tags: AFC Army Futures Command cross-functional team data network Defense and Intelligence Department of Defense DoD emerging technology FedScoop Jeth Rey network modernization Peter Gallagher tactical communications US Army