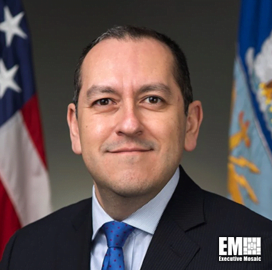 Gabe Camarillo
Undersecretary
Dept. of the Army
Army Undersecretary Says Open Systems Architecture Would Speed Up EW Capabilities Integration
The undersecretary of the Department of the Army said using an open systems architecture could provide numerous benefits to the service's electronic warfare capabilities.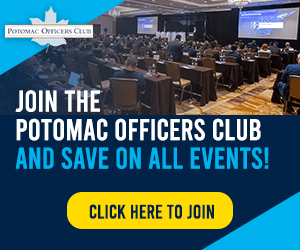 Speaking at the Army Technical Exchange Meeting, Army Undersecretary Gabe Camarillo shared that the service needs to identify how to use software-based capabilities in countering, addressing and responding to EW threats and integrate those capabilities into the Army's platforms. Camarillo, who spoke at the Potomac Officers Club's 7th Annual Army Summit on Aug. 24, noted that when it comes to capabilities integration, the Army often uses a siloed method to add new capabilities separately.
The undersecretary shared that using modular, open-systems architecture would facilitate EW capabilities integration in a more streamlined way, Breaking Defense reported.
Camarillo lauded the Army's adoption of the C5ISR Modular Suite of Standards program, an open systems architecture platform that allows soldiers to simply plug in networking and EW capabilities. The Army's Open Innovation Lab held an event in December that allowed warfighters to test industry-made position, navigation and timing cards using CMOSS.
Camarillo said CMOSS "unlocks limitless potential" for integrating EW capabilities at a rapid pace across the Army.
Open architecture is a development approach that is designed to reduce costs and risks when creating critical systems. It uses a widely accepted standard to facilitate weapons and systems development, making it easier for the military, government agencies and contractors to create new products.
Solutions that use open architectures are designed to be interoperable, interchangeable, portable, modular and scalable.
Category: Defense and Intelligence
Tags: Breaking Defense C5ISR Modular Suite of Standards Defense and Intelligence Department of the Army electronic warfare Gabe Camarillo open systems architecture