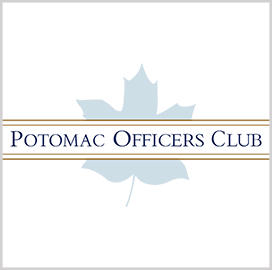 Cybersecurity
modernization
Army Official Reports Progress on Zero Trust Framework
The Army is developing a zero trust framework in line with the Biden administration's effort to modernize the government's cybersecurity, an official said.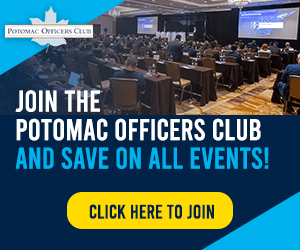 Maj. Gen. Matthew Easley, director for cybersecurity and chief information security officer in the office of the Army chief information officer, said the service has already established the foundations required to build out its zero trust enterprise.
He said the Army is already using endpoint security, identity solutions, active monitoring, cloud isolation and perimeter defenses, National Defense Magazine reported Wednesday.
"Our goal over the next few years is to develop the capabilities to improve that, to really be able to use that technology to increase the way we defend our networks," Easley said during a conference hosted by the Association of the U.S. Army.
Zero trust is a modern cybersecurity model wherein an organization refuses to automatically grant network access to any user regardless of whether they are inside or outside the network's security perimeter.
Easley said the Army can no longer rely on perimeter security alone because of the growing scope and complexity of the service's information technology infrastructure.
Zero trust is a key element of President Joe Biden's May 12 executive order on improving national cybersecurity, which the White House released following a series of high-profile cyberattacks on American organizations.
The Department of Defense is also taking steps in preparation for its establishment of a zero trust program office within the fall.
Officials previously said that the effort is focused on retiring aging systems to reduce the Pentagon's attack surface, Federal News Network reported.
Category: Cybersecurity
Tags: Army Biden administration cybersecurity Department of Defense Federal News Network Matthew Easley modernization National Defense Magazine zero trust