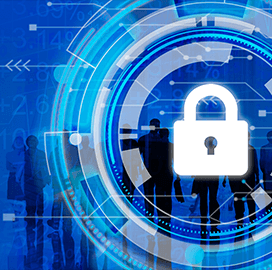 Training program
Army Official Says Cyber Offensive Training Pilot Could Bring Cost Savings
The United States has launched an eight-month training pilot for the Department of Defense's offensive cyber warriors, a program that the commanding general of the Army Cyber Center of Excellence said could create significant cost savings.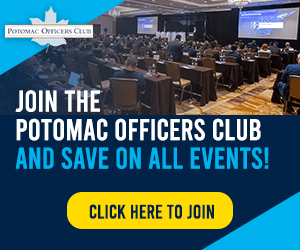 Speaking at the Armed Forces Communications and Electronics Association's TechNet Cyber conference, Maj. Gen. Paul Stanton shared that the previous model was expensive because training had to be done in highly classified environments. According to Stanton, instructors needed to secure clearances and maintain them to perform training.
The pilot program will help personnel from the U.S. Cyber Command understand cyber offensive basics and would allow them to apply learnings in an unclassified setting before learning more practical elements in a classified environment, DefenseScoop reported Thursday.
While Stanton said the pilot could provide significant savings, data from the Government Accountability Office reveals that the training could cost between $220,000 and $500,000 per service member. The GAO added that it could take between one and three years of investment to complete the pilot.
The U.S. military has been zeroing in on cyber training over the previous months. In late November 2022, the U.S. Army awarded Lockheed Martin an other transaction agreement for cyber readiness and training support to 17,000 civilian personnel.
Category: Cybersecurity
Tags: Army Cyber Center of Excellence cyber training cybersecurity DefenseScoop Paul Stanton US Army US Cyber Command