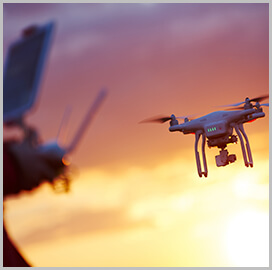 C-sUAS capabilities
Army Official Warns Military Is Increasingly Threatened by Small Drones
U.S. Army Col. Glenn Henke, the Joint Counter-small Unmanned Aircraft Systems Office's military deputy director, has warned that the service branches face a growing threat from small drones.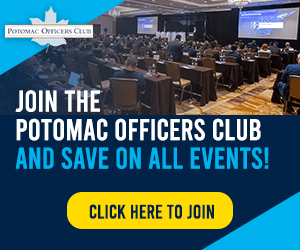 He said hostile nations and insurgents are conducting surveillance and munitions delivery across all domains with such systems. According to Henke, adversaries are also exploring the use of large swarms of small drones.
Henke called for a greater understanding of how artificial intelligence and machine learning amplify drone risks, predicting that such systems will grow more intelligent over time.
The JCO recently concluded a two-day exercise to determine where current C-sUAS doctrine, policy, training and resources are lacking. Assisted by the nonprofit think tank Rand, the activity projected how fictional adversaries would use Class 1 to Class 3 drones up to 2031.
The exercise is also meant to guide military leaders on where to invest research and acquisition funds in terms of drone technology, National Defense Magazine reported Wednesday.
Category: Defense and Intelligence
Tags: Defense and Intelligence Glenn Henke Joint Counter-Small Unmanned Aircraft Systems Office National Defense Magazine unmanned aerial system US Army