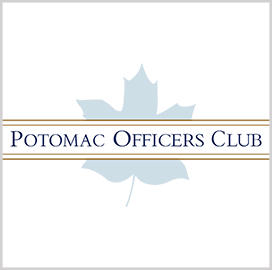 Pilot training innovation
Army Pilot Develops Solution Integrating AI Into Flight Training
U.S. Army 1st Lt. Mahdi Al-Husseini, a helicopter pilot with the XVIII Airborne Corps, has developed an artificial intelligence-based solution that could change the way pilots across the military and civil aviation advance their flying skills, and could help commanders better select pilots for specific missions.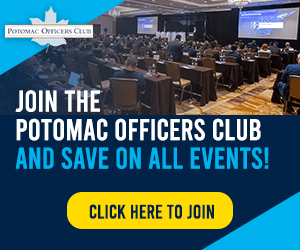 Al-Husseini's innovation involves installing a camera and pointing it at the aircraft's instrument panel. The footage taken of the panel is then fed into a neural network that uses object recognition to read the indicators. The neural net then deciphers how the pilot is performing, Nextgov reported Friday.
The solution negates the need to integrate new hardware and software into an aircraft's avionics. Pilots receive instant feedback through the tablet computer they typically strap to their right leg during flight to manage checklists and maps, Nextgov said.
Al-Husseini said that his system could be especially useful for comparing a pilot's maneuvers to the textbook case. He explained that since the flight monitoring process happens as a pilot flies the aircraft, once the maneuver is completed, the pilot can check their tablet to determine whether they achieved the goal.
Al-Husseini's AI-assisted training solution shows that in a limited setting, machine vision can perform well in helping human pilots hone their flying skills. The system can be applied to virtually any aircraft with clear instruments.
In recognition of his achievement, the XVIII Airborne Corps selected Al-Husseini as the winner of the unit's most recent Dragon's Lair competition for soldier-developed technologies.
Category: Defense and Intelligence
Tags: artificial intelligence Defense and Intelligence in-flight pilot training Mahdi Al-Husseini Nextgov US Army