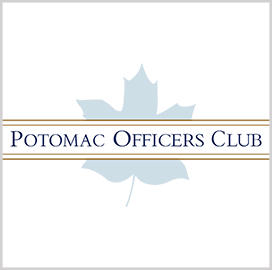 Business process
enhancement
Army Piloting Several APIs to Improve Business Processes
The Army is conducting several pilots of application programming interfaces in an effort to improve the service's business processes, an official said.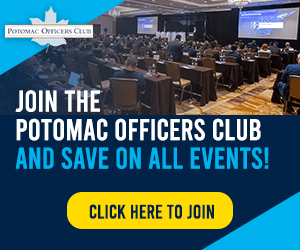 APIs are tools designed to simplify software development and allow otherwise incompatible applications to communicate with each other, according to IBM.
Army Chief Data Officer David Markowitz said that the goal, for now, is to learn how different APIs can benefit different business processes, FCW reported Wednesday.
Markowitz added that the development will require a shift in how the Army views data. He said that data should be viewed as an enterprise asset and not as something that is siloed in a system.
"That's a large transition for us," Markowitz said during a virtual event hosted by FCW, adding that the API project provided a new perspective on data tagging and identity management.
He said that the API pilots are part of a larger effort to create the data foundation that the Army needs for its development of artificial intelligence.
According to Markowitz, the Army is exploring applications of AI in fields like cyber, logistics, financial management and intelligence. The service, however, is struggling to implement AI in traditional weapon systems, he said.
In 2021, the Army conducted a wargaming exercise where troops used AI to destroy small simulated targets along a 7,200-kilometer seaboard.
Defense agencies are also establishing new organizations to improve their data governance. In late 2021, the Defense Information Systems Agency launched an Office of the Chief Data Officer to support its AI development.
Category: Defense and Intelligence
Tags: application programming interfaces Army business processes data analytics David Markowitz Defense and Intelligence FCW software development