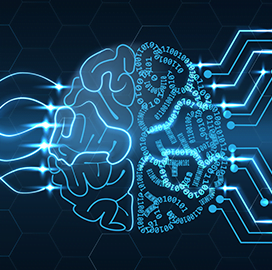 Market research
Army Posts RFI to Support Dataset Evaluation for AI, ML Applications
The Department of the Army's science board is conducting market research to identify available products, science and technology research, operational concepts and other innovations that can support the evaluation of datasets for artificial intelligence and machine learning applications.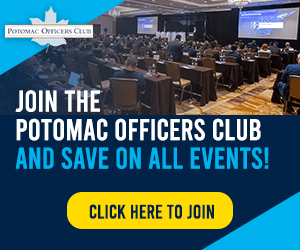 The Army is interested in methodologies and techniques that should be used for data set protection and security and seeks information on testing AI tools for autonomous operations; intelligence, surveillance and reconnaissance; and other military missions.
Data gathered from the research will help inform the deployment of AI and ML technologies to enhance military capabilities and streamline operations in battlefield applications, according to a notice posted on SAM .gov.
The Army Science Board invites traditional and non-traditional defense contractors, small businesses, government laboratories, federally funded research and development contractors and academia to submit their responses no later than May 12.
According to the request for information, the ASB wants to obtain information about cryptographic algorithms and advanced security measures; data anonymization, pseudonymization or synthetic data; strategies for inspection, analysis and evaluation of data set security; and the assessment of AI systems under various realistic scenarios, among other AI and data-related information.
Category: Digital Modernization
Tags: artificial intelligence Department of the Army digital modernization machine learning request for information