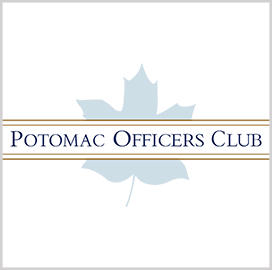 Optionally Manned
Fighting Vehicle
Army Posts Solicitation for Next Design Phases of Future Combat Vehicle
The U.S. Army has issued a request for proposal for the next phases of its Optionally Manned Fighting Vehicle program, which is aimed at replacing the M2 Bradley infantry fighting vehicle.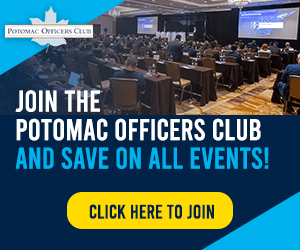 According to the OMFV program's executive summary, the vehicle is envisioned to have better command and control functions, increased lethality, less logistical burden and the ability to add new technologies.
The solicitation is specifically for the program's phases 3 and 4, which are focused on detailed design and prototyping, respectively, Army Contracting Command-Detroit Arsenal said in the RFP posted on SAM .gov.
Under phase 3, the contractor will mature the vehicle's design ahead of a critical design review. Phase 4 will verify the performance of the prototype against the Army's specifications.
ACC-DTA intends to award up three firm-fixed-price contracts with a 54-month period of performance. The solicitation requires a total of 11 prototype vehicles, two ballistic hulls and turrets, armor coupons and digital twin models and data.
FedScoop reported that the OMFV will be the Army's first ground combat vehicle designed using digital engineering, a method that uses 3D virtual models instead of 2D blueprints.
In October 2021, Army officials said that the service's use of digital engineering was inspired by the U.S. Air Force's use of the technology for its own projects.
According to the solicitation, the Army will also use DevSecOps practices and cloud technologies to design the OMFV. Responses to the RFP are due Nov. 1.
Category: Defense and Intelligence
Tags: ACC-DTA Defense and Intelligence digital engineering FedScoop M2 Bradley OMFV RFP solicitation U.S. Army