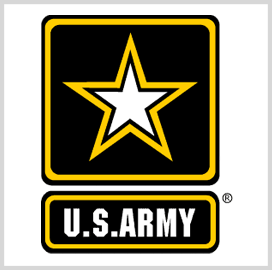 Satellite-based
communication
Army Regiment Conducts Phase 2 Demo of Capability Set 23 Tools
The U.S. Army's 2nd Cavalry Regiment has tested technologies included in Capability Set 23 in a capstone training event at the Joint Multinational Readiness Center in Germany. Capability Set 23 aims to increase bandwidth to support sensor data, graphics and video transmission and establish additional satellite-based communication routes to provide multiple transport paths and improve resiliency.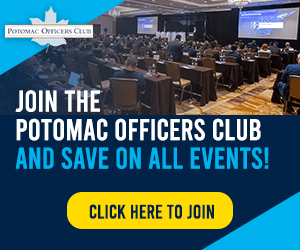 The event was part of the regiment's second demonstration phase for the tactical network equipment, following the first phase trials held at the Grafenwoehr Training Area, Germany, in 2022. It was the culminating event for the Capability Set 23 activities, DefenseScoop reported.
Matt Maier, project manager for interoperability, integration and services at Program Executive Office Command, Control, Communications-Tactical, said the exercise focused on unit readiness and the toolset usage in a live fire environment. Maier described the exercise as the culminating event for CS23 activities.
The Army will soon begin identifying technologies that will be delivered for fielding to military branch units, primarily to Stryker brigades, within the current fiscal year. Developing capability sets combining program-of-record systems and commercial off-the-shelf tools is part of the Army's multiyear strategy to provide new capabilities to warfighters every two years.
Data from the CS23 evaluation effort will be used to inform the capability design goals for Capability Set 25 and future toolsets. Technologies for delivery in FY 2025 are expected to include solutions for automated decision-making, network security, data networking and 5G connectivity.
Category: Defense and Intelligence
Tags: 2nd Cavalry Regiment Capability Set 23 Defense and Intelligence DefenseScoop Matt Maier US Army