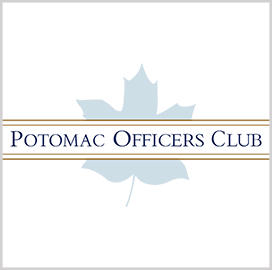 Machine learning
Army Reports Foundational Research in Reinforcement Learning Algorithms
Army researchers have published a study that could serve as the foundation for developing robots working alongside future soldiers.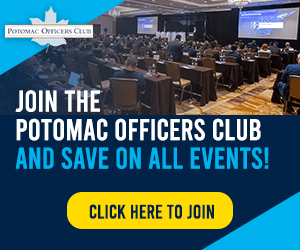 Researchers at Army Combat Capabilities Development Command developed a novel framework for future research on collaborative multi-agent systems, the Army said.
Multi-agent systems are composed of multiple interacting intelligent agents intended to work together to solve distributed problems.
Piyush Sharma, a computer scientist at DEVCOM Army Research Laboratory, said the research was a deep dive into the information-sharing paradigms of existing algorithms used in reinforcement learning, a machine learning technique that mimics rudimentary human learning.
According to the researcher, the new insights will help answer how best to teach multi-agent systems to work together.
"We propose that the underlying information-sharing mechanism plays a critical role in centralized learning for multi-agent systems, but there is limited study of this phenomena within the research community," Sharma added.
According to Sharma, centralization could be the key to unlocking the level of trust needed for soldiers and artificial intelligence to work together.
The researchers hand-picked centralized learning algorithms published within the last six years, allowing the team to focus on models that the research community has not yet extensively analyzed.
According to the Army, the DEVCOM ARL team's research surpasses prior works as it offers a consolidated view of the latest advanced reinforcement learning algorithms.
Sharma said DEVCOM ARL also plans to analyze decentralized learning algorithms as centralized techniques come with their own sets of limitations.
Category: Defense and Intelligence
Tags: AI algorithm Army Army Research Laboratory artificial intelligence autonomous system centralized learning Defense & Intelligence DEVCOM ARL machine learning multi-agent system Piyush Sharma reinforcement learning