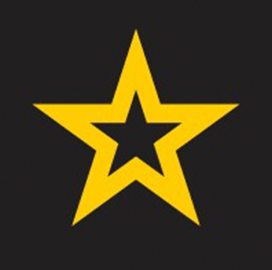 Terrestrial Layer System-
Brigade Combat Team
Army Requested Funding for Cyber, EW, Signals intelligence Platform Lower Than Expected
The U.S. Army Seeks $84.6 million in fiscal year 2024 funding to acquire a cyber, electronic warfare and signals intelligence platform. The proposal is nearly 58 percent lower compared to the $201.1 million the Army was expected to request for the Terrestrial Layer System-Brigade Combat Team system.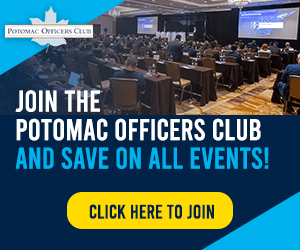 According to Ken Strayer, project manager for electronic warfare and cyber at Program Executive Office Intelligence, Electronic Warfare and Sensors, an adjustment was made in the TLS-BCT Middle-Tier Acquisition Rapid Prototyping strategy to speed up the fielding of the capability to infantry brigade combat teams instead of onto Stryker vehicles. The change in priority resulted in lower costs, hence the lower request, DefenseScoop reported.
According to the new budget request, the Army plans to purchase 56 TLS-BCT systems, out of which 52 would be the manpack version.
Strayer said the TLS-BCT program is expected to undergo operational demonstration in September prior to production and fielding.
Category: Defense and Intelligence
Tags: cyber Defense and Intelligence DefenseScoop electronic warfare Ken Strayer SIGINT Terrestrial Layer System-Brigade Combat Team US Army