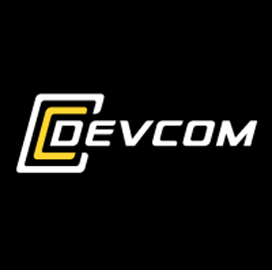 Army Combat Capabilities
Development Command
Army Seeks White Papers for Cyberspace Tech Development
The Army Combat Capabilities Development Command C5ISR Center Intelligence and Information Warfare Directorate has issued a request for white papers to support cyberspace technology development.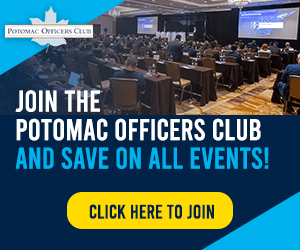 The RFI is specifically aimed at gauging industry expertise and capabilities related to science and technology or research and development support in the area of cyber electro-magnetic activities cyber operations, a SAM .gov notice said. 
It is important to note that contractors with the inability to receive, transmit, store and process information at the top secret classification level will not be able to respond to the RFI. 
Interested companies will have to submit a brief summary of capabilities, most of which focus on the aspect of security. 
Submissions must detail a company's previous experience with personnel security, industrial security, physical security, information security, cybersecurity, special access programs, general security, operations security, insider threats and risk management frameworks.
In addition, companies should indicate whether they can operate and maintain a secure shared data collection site between a contractor and the government. Companies must also specify if they have prior experience implementing operation security and if they are able to transmit unclassified data in accordance with the U.S. Government data encryption requirements
Research and development services provided for the Army DEVCOM, C5ISR Center I2WD will be performed off-site at the selected company's facility.
Responses to the RFI are due March 5.
Category: Digital Modernization
Tags: C5ISR Center cyber operations cyberspace DEVCOM digital modernization Research and Development RFI SAM.gov US Army white paper submission