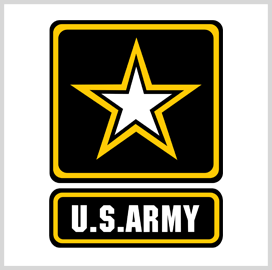 Other transaction
agreements
Army Selects Defense Companies to Prototype Common Tactical Truck Variants
The U.S. Army has awarded four defense companies other transaction agreements with a combined value of $24.25 million to procure prototypes of Common Tactical Truck variants and to determine whether commercial products can meet military requirements.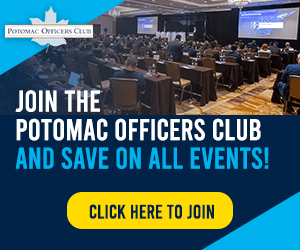 The OTA awardees are Mack Defense, Navistar Defense, Oshkosh Defense and a team composed of American Rheinmetall Vehicles and GM Defense.
Each team will develop three prototypes of each CTT variant. The vehicles are being developed to replace the M915 line haul tractor, the M1088 medium tractor, the Palletized Load System and the Heavy Expanded Mobility Tactical Truck, the Army said.
According to the service branch, the prototyping program aims to address existing technological gaps and integrate advanced capabilities into the CTT platforms, including driver safety systems, autonomy, fuel consumption monitoring, and prognostics and predictive maintenance.
The Army seeks commonality in the CTT family of vehicles. Wolfgang Petermann, project manager for transportation systems at the Program Executive Office for Combat Support and Combat Service Support, said having common features will enable open modular designs and interchangeable repair parts and result in streamlined supply chains and reduced total lifecycle costs.
Besides the prototypes, the companies will also provide digital designs of the CTT vehicles and explore potential designs for a wrecker.
Evaluation of the prototypes will begin in 2024. The Army Requirements Oversight Council will review the results of the assessments. It is expected to reach a decision in fiscal year 2026.
If the AROC approved the prototypes, the PEO CS&CSS would solicit proposals to deliver production-ready vehicles for run-off testing. Selected offerors could secure a production contract, depending on the result of the trials.
Category: Defense and Intelligence
Tags: American Rheinmetall Vehicles Common Tactical Truck Defense and Intelligence GM Defense Mack Defense Navistar Defense Oshkosh Defense Other Transaction Authority Samuel Peterson US Army