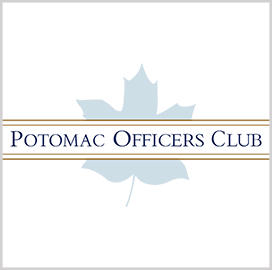 Training software
Army Sgt. Mickey Reeve Wins Innovation Oasis for Developing c-UAS Trainer
U.S. Army Sgt. Mickey Reeve has received the Distinguished Meritorious Service Medal from the U.S. Central Command in recognition of his victory in the inaugural Innovation Oasis competition, which was held on Friday.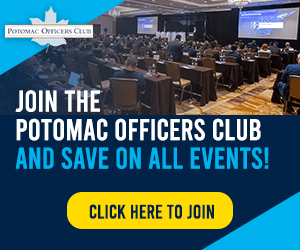 During the event, Reeve presented a training software called the Interim Platform Agnostic Counter-Unmanned Aircraft System Trainer. IMPACT is designed to simulate each counter-unmanned aerial system owned by the military and allow the platforms to virtually operate in any location worldwide. His proposal was among the over 160 submissions received from different commands, CENTCOM said.
Reeve believes IMPACT will result in more efficient teams and less casualties on the battlefield.
Only five individuals were selected to present their technologies to the competition's panel of judges, which includes Blue Origin CEO Bob Smith, NASA Associate Administrator Jim Reuter and CENTCOM Commander Gen. Michael Kurilla.
Reeve competed with Army Capt. Matt Goyette, Air Force Staff Sgt. Stephen Larsen, Army Lt. Col. Ferdinand Bacomo and Air Force Capt. Kendra Kirkland. Other participants developed solutions that focus on using blockchain technology in the military's supply chain and employing CENTCOM's badging system to improve accountability.
The finalists were each provided 10 minutes to discuss their proposals and 20 minutes to answer questions from the panel. Reeve was announced as the winner based on a set of criteria, including originality of idea, scalability of concept and the overall presentation.
Col. Joe Buccino, CENTCOM's spokesperson, said the Innovation Oasis champion "identified a real need on the battlefield and developed a solution."
The command will now work on deploying the c-UAS trainer across all its subordinate units, the spokesperson added.
Category: Defense and Intelligence
Tags: CENTCOM Counter-UAS Defense and Intelligence Distinguished Meritorious Service Medal IMPACT Innovation Oasis Mickey Reeve software trainer