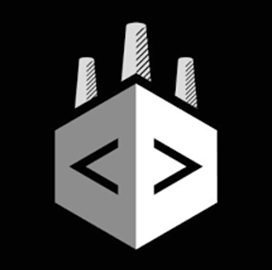 Request for information
Army Software Factory Seeks Public Input on Training, Cyber Support Capabilities
The Army Software Factory has posted a request for information regarding industry capacity to deliver technical capabilities in education, hybrid cloud and cybersecurity. Specifically, the Army Futures Command unit is looking into how the private sector can enhance internal software development training for soldiers and civilian personnel, prototype diverse hybrid cloud hosting technologies and deploy cyber services based on continuous authority to operate methodologies.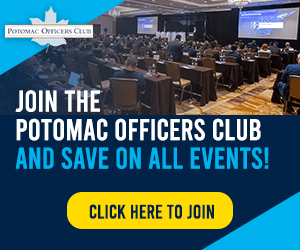 Work is expected to be performed largely at the ASWF facility in Austin, Texas. The deadline for responses is on Nov. 22, according to the notice posted on SAM .gov.
ASWF is the Army's internal source of new software capabilities, serving a similar function to the U.S. Air Force's Kessel Run division. The facility was established following Government Accountability Office recommendations to adopt DevSecOps principles in procurement activities.
National Defense Magazine reported in May that ASWF has already created various support programs such as one designed to map munition placement at supply depots and another meant to aid personnel in locating materials at warehouses. According to Capt. Tyler Morrow, a senior products officer at the facility, the apps being developed are replacing manual spreadsheet-based processes that date back to the Vietnam War.
In June, the U.S. Marine Corps announced that it would send a small group of soldiers to ASWF annually to undergo a two-year training program to enhance artificial intelligence knowledge.
Category: Digital Modernization
Tags: Army Futures Command Army Software Factory cloud cybersecurity digital modernization request for information software development