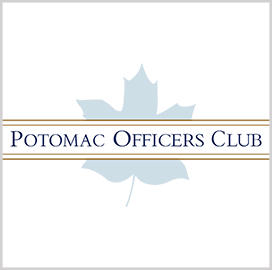 C2BMC trainer
New Training System to Benefit Army Space and Missile Defense School Users
The U.S. Army Space and Missile Defense School will get a new training device from the Missile Defense Agency for the Command and Control, Battle Management and Communications Training System.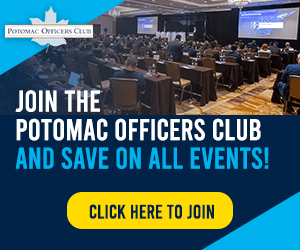 The C2BMC trainer, which is also known as the Mission-Specific Vendor Plug-In, will integrate new capabilities and support training for the next generation of C2BMC software expected to be deployed later this year.
The MSVP will help train sensor managers, officers involved in long-range discrimination radar, ground-based fire control and missile defense, as well as operators of the Joint Functional Component Command for Integrated Missile defense, DVIDS reported.
According to Clem Morris, the Missile Defense Training Division chief, the new system will provide an enhanced capability for the school to train personnel with the latest software upgrades.
Located in the new Sensor Management Training Facility of the school, the MSVP system will have 16 workstations in two classrooms.
Warfighters who will use the training system will come from the U.S. Army Space and Missile Defense Command, the Space Force, the Space Command, the Northern Command and the Strategic Command.
"The MSVP will allow critical tasks to be trained through normal scenarios, while allowing customizable inputs to be added on the fly to enhance training of our operators, said Kale Murray, the course manager for the AN/TPY-2 (FBM) Sensor Manager Qualification program.
The upcoming system has the ability to allow instructors to create and execute scenarios and modify them while running exercises, an ability that previous training systems did not have.
The MSVP will undergo the final product acceptance test later this month before deployment.
Category: Defense and Intelligence
Tags: Army SMDC Battle Management and Communications Training System C2BMC Clem Morris command and control Defense and Intelligence DVIDS Kale Murray Mission Specific Vendor Plug-in MSVP US Army Space and Missile Defense School USNORTHCOM USSF USSPACECOM