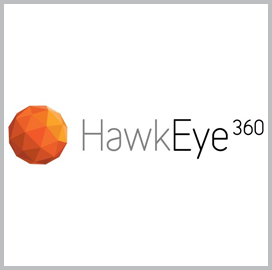 RF monitoring capability
Army Taps HawkEye 360 to Demonstrate GPS Jamming Detection Using RF Data
HawkEye 360 will demonstrate to the U.S. Army how its space-based radio frequency data and analytics can support military surveillance operations. Work will be performed under a two-year cooperative research and development agreement with the U.S. Army Space and Missile Defense Command.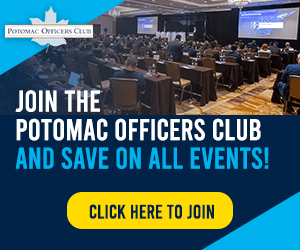 According to Alex Fox, HawkEye 360 chief growth officer, the Army will evaluate the RF data and assess its potential to detect GPS interference and adversary weapons at selected military exercises, SpaceNews reported. The trial will involve downlinking on-orbit data to the company's mobile ground stations and Army systems.
HawkEye 360 operates a satellite constellation that analyzes RF signals from electronic devices, including very high-frequency and ultra high-frequency radios, maritime and land-based radar systems, GPS-enabled devices and emergency beacons. Fox expressed confidence that the capability will allow the Army to neutralize threats.
The company deploys satellites in batches of three satellites. Recently, HawkEye 360 confirmed that it now offers increased on-orbit capacity with its clusters 4 and 5 now operational. Each spacecraft in the clusters is equipped with enhanced payloads. The additional satellites allowed the company's constellation to collect data over an area of interest up to 16 times daily and enable an average revisit of 1.5 hours.
HawkEye 360 also activated new ground stations in Chile, South Africa and New Zealand to quickly transmit large amounts of data to customers. The company plans to further expand its constellation with the launch of the sixth cluster on Rocket Lab's Electron mission from Virginia no earlier than December.
Category: Space
Tags: Alex Fox Army constellation CRADA GPS jamming HawkEye 360 military surveillance RF data analytics space SpaceNews