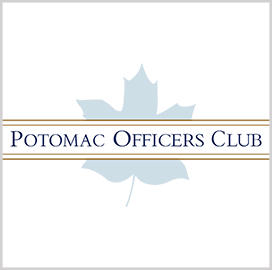 Digital transformation
strategy
Army Targets Single Cloud and More Agile Acquisition Strategy
The U.S. Army wants to build a unified cloud environment as a key piece of its new Army Digital Transformation Strategy, aimed at centralizing its computer systems, data standards, cloud capabilities and cybersecurity procedures. To achieve this objective, the Army's leadership has realized that they have to turn to non-traditional procurement paths, the service's chief information officer revealed.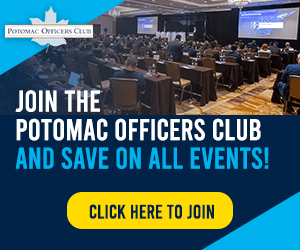 Raj Iyer, the Army's CIO, said there has been a marked change in the service's approach to digital transformation, moving away from the disjointed approach to a more centralized, enterprise-level approach. He explained that, in the past, the Army "let every command do their own thing." However, looking at the requirements for multi-domain operations, that model does not work anymore, he added.
Speaking at the just-concluded Association of the United States Army trade show, Iyer said that his office is trying to accelerate the unification of the enterprise and tactical clouds, paving the way for the migration of data to that new cloud architecture in a standardized way.
Iyer said that the ADTS also represents a shift in how the service works to encourage innovation and how it brings in new industry partners. The official added that the cloud push signals a change in the acquisition approach.
For his part, David Markowitz, the service's chief data officer, said while Congress has given the Department of Defense more leeway to use non-traditional acquisition tools, such as broad agency announcements and other transaction authorities, the Army up to now has been too cautious on how it applied them to software development, digitization and cybersecurity.
It was stressed that with a $15 billion budget, money is not a constraint for the Army's digital modernization push. A bigger issue is determining how to reform the service's approach to budgeting, Breaking Defense reported Wednesday.
Category: Digital Modernization
Tags: Army Digital Transformation Strategy Breaking Defense cloud David Markowitz Dennis Crall digital modernization Matt Easley modernization Raj Iyer US Army