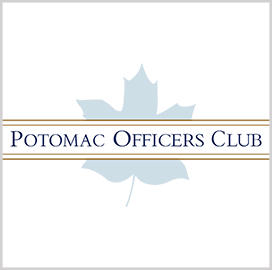 Army experiments
Army Tests Data Security, Network Protection Tools
The Army is experimenting with advanced technologies for ensuring data security and network protection, which officials say will facilitate greater human-machine teaming.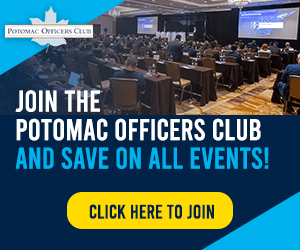 The solutions are still being tested at the 2021 Network Modernization Experiment at Joint Base McGuire-Dix-Lakehurst in New Jersey. The goal is to minimize technological risks before they are deployed to soldiers for input and use, C4ISRNET reported.
One of the tools is called information trust. It is designed to give soldiers assurance that transmitted data, including GPS locations and calls for fires, are trustworthy and free from adversary tampering.
Another tool, dubbed autonomous cyber, provides multiple courses of action to cyber operators upon detection of cyber anomalies on the tactical network.
According to officials, both technologies have already matured since they were introduced in the 2020 NetModX event.
Information trust was just getting off the ground in 2020 while autonomous cyber's capabilities were limited to detecting and blocking malicious cyber incidents.
NetModX 2021 will continue through July 30. The tools will then undergo further testing at the Cyber Quest event in the summer and in future iterations of the Army's Project Convergence.
Upon the completion of the tests, information trust and autonomous cyber are expected to be integrated as applications into the Command Post Computing Environment, a web-enabled system that provides soldiers with an easy-to-use common operational picture. CPCE is managed by the Product Manager Tactical Mission Command.
Category: Cybersecurity
Tags: autonomous cyber C4ISRNET cybersecurity data security information trust NetModX Network Modernization Experiment network protection US Army