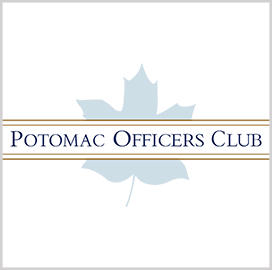 Technology integration
Army to Advance Cloud Capabilities in 2022
The U.S. Army wants to integrate new cloud and data capabilities to the tactical edge for the fiscal year 2022 through new efforts that would focus on modernization and digitization.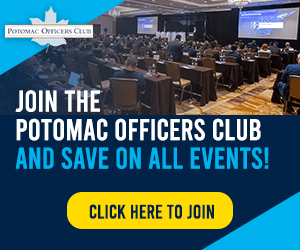 Army Chief Information Officer and former Wash100 winner Raj Iyer said during an AFCEA Northern Virginia chapter event on Thursday that the goal of using the cloud is to bring in large volumes of data into a single operating picture. One solution that the military branch is expecting to deploy is the Command Post Computing Environment, a web-enabled system that will consolidate current mission systems and programs into a single interface, Defense News reported Friday.
Maj. Gen. Robert Collins, the lead officer of the Program Executive Office for Command, Control, Communications-Tactical, shared that his office worked with Iyer, the 101st Airborne Division, the 82nd Airborne Division and the 18th Airborne Corps to move some capabilities to the cloud, giving servicemen nore operational flexibility. He added that having a flexible data fabric will allow the Army to deliver information from the enterprise level to the tactical edge. He noted, however, that there must be a balance between what soldiers can have access to when they are online and how much data they can access while offline.
Iyer said the Army is set to deploy its first cloud platform in the Indo-Pacific region. Work is being done with Army Pacific, the I Corps and the Multi-Domain Task Force to deliver the solution, which will establish an edge computing cloud in the Pacific theater.
Category: Defense and Intelligence
Tags: Command Post Computing Environment Defense and Intelligence Defense News military cloud Raj Iyer Robert Collins US Army