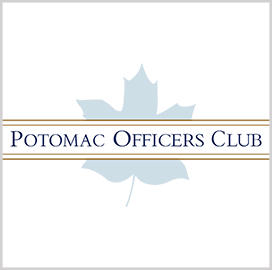 New technology
deployment
Army to Field CPCE Increment 1 Following Full Deployment Decision
The U.S. Army is fielding the latest iteration of the Command Post Computing Environment after the first increment was approved for full deployment.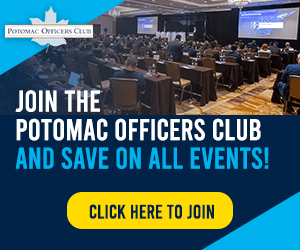 CPCE Increment 1 received its full deployment decision on Dec. 15, meaning it passed cybersecurity assessments, interoperability and developmental tests, soldier touchpoints and operational assessments. The FDD also confirms that CPCE Increment 1 meets affordability and sustainment goals.
Increment 1 incorporates improvements such as new mission planning and whiteboard tools, geospatial capabilities and security, and general performance enhancements. It is the primary computing environment under the Army Futures Command's Common Operating Environment modernization effort, Army .mil reported.
CPCE Increment 1 receives and processes data feeds from over 25 digital systems inside a command post. The capability was successfully demonstrated during Joint Warfighting Assessment 2021.
The JWA21 test assessed the effectiveness, sustainability and survivability of Increment 1. The test showed that CPCE can give commanders and operators the ability to share battlefield information and share relevant data from a battalion to the combatant command level.
CPCE Inc 1 was also used in Project Convergence 2021, where it connected to a series of experimental systems to provide a joint common operating picture for the Army's signature modernization exercise.
The offering will be made available to the 2nd Infantry Brigade Combat Team, the 4th Brigade Combat Team and the 25th Infantry Division.
Category: Digital Modernization
Tags: Army Futures Command Command Post Computing Environment CPCE digital modernization full deployment decision US Army