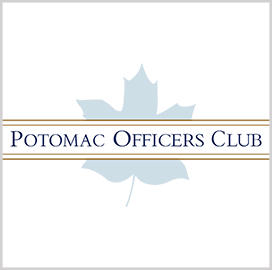 Vehicle requirement
Army to Procure New Arctic Vehicles From Either BAE Systems or Oshkosh Defense
BAE Systems and Oshkosh Defense are competing to fulfill the Army's requirement for a new cold weather, all-terrain vehicle to be used in the Arctic.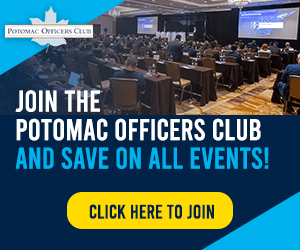 According to budget documents, future Arctic vehicles must be capable of traversing a wide range of otherwise impassable terrain year-round and reconfigurable for different missions such as general troop transport, cargo, emergency transport and command and control.
The two companies are expected to finish their prototypes within the month ahead of testing and evaluation will be conducted through the end of the year. The Army is slated to announce its selected manufacturer in 2022, National Defense Magazine reported.
BAE Systems, the incumbent contractor, is going with its Beowulf vehicle.
Beowulf is an unarmored version of BAE Systems' BvS10 platform. It is a dual body, amphibious vehicle designed to transport equipment or serve as an ambulance service.
The BvS10 platform, which Beowulf is based on, has already been tested in the Arctic and in warm weather bogs, according to Mark Signorelli, vice president for business development at BAE Systems' platforms and services division.
Meanwhile, Oshkosh Defense is partnering with Singapore Technologies Engineering to develop its own prototype.
The company's offering will be based on ST Engineering's Bronco 3 platform. Oshkosh noted that the Bronco family of vehicles has undergone 1,860 miles of performance testing in Arctic conditions and over 200,000 miles in harsh desert terrain.
The Army's CATV program received a $7 million funding boost in the Biden administration's fiscal year 2022 budget proposal. The request earmarks $16 million, up from 2021 enacted levels of $9.25 million, for the procurement of 10 vehicles.
Category: Defense and Intelligence
Tags: Arctic vehicle BAE Systems Beowulf Defense and Intelligence Mark Signorelli National Defense Magazine Oshkosh Defense US Army