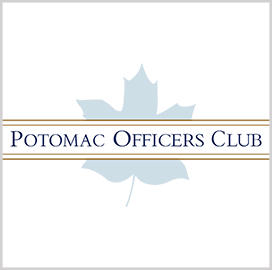 Cyberspace
Army to Push Cyber Expertise Across Operational Activities
The Army plans to apply its cyber expertise across a range of operational activities, including training and defensive missions, an official said.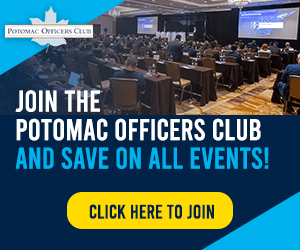 John Transue Jr., director of Army Capability Manager Cyber, said the integration of cyber capabilities will result in the service's tactical and strategic capabilities being blended together, AFCEA reported Wednesday.
"Our capabilities used to be primarily designed for the cyber mission force. Now the Army has been putting a significant focus onto the service retain capability," Transue said in an episode of the TechNet Augusta Virtual Solutions Series.
Transue said the Army has put more focus on its Cyber Warfare Battalion, which was activated in 2020 at Fort Gordon in Georgia.
The CWB is currently establishing an expeditionary cyber team that would reinforce division brigade and corps elements deployed in the theater.
Transue said the Army's cyber effort is also spreading its presence in the other military services. He pointed to the Army's work on the Department of Defense Information Network.
Many of the Army's cyber capabilities are also being transitioned into joint activities, Transue added. He said some capabilities have been selected or are pending selection for the Joint Cyber Warfighting Architecture.
U.S. Cyber Command established the JCWA to create common firing systems, joint situational awareness platforms, a sensor network and a persistent cyber training environment.
Transue said the Army is also working to enhance warfighters' cyber situational awareness by taking existing capabilities and creating new products for commanders and maneuver staff without adding new assets.
Category: Defense and Intelligence
Tags: AFCEA Army Army Capability Manager Cyber CWB cyber Cyber Warfare Battalion Defense and Intelligence Department of Defense DODIN Fort Gordin JCWA John Transue Joint Cyber Warfighting Architecture TechNet Augusta USCYBERCOM